Location
10889 North De Anza Boulevard, Cupertino, CA 95014
GPS 37.335358° -122.033244°
The Cupertino Hotel is conveniently located at the intersection of Highway 280 and De Anza Boulevard in the heart of Silicon Valley, California.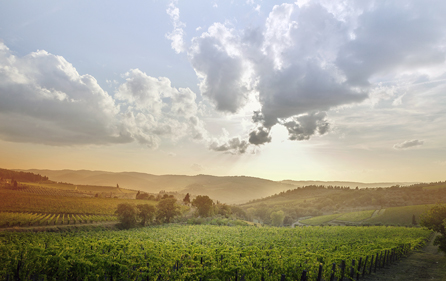 The Cupertino Hotel is located in the heart of Silicon Valley's largest high tech companies including Apple Computer and Hewlett-Packard to name a few.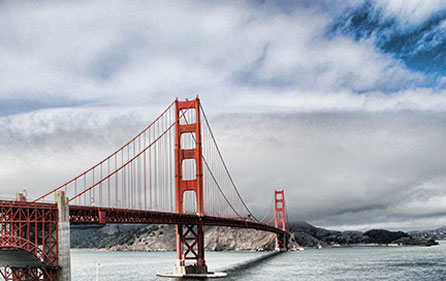 The Hotel is also within minutes of Stanford University, the San Jose Convention Center, and some of California's most famous shopping and dining establishments.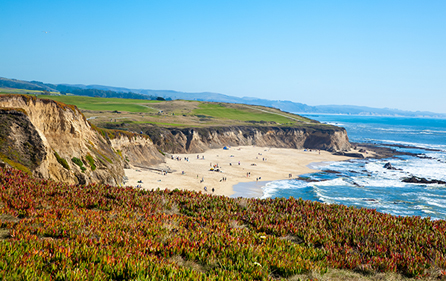 Just 15 minutes from the San Jose International Airport and 45 minutes from San Francisco International Airport, the Cupertino Hotel is easily accessible.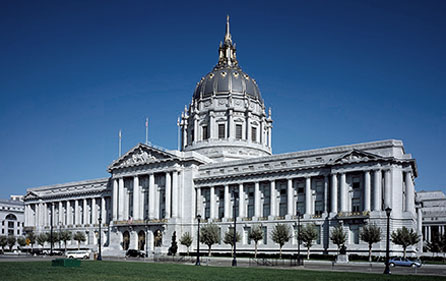 With its ideal location in the center of the Bay Area, the Cupertino Hotel is only a short drive from San Francisco, Santa Cruz, the Monterey Peninsula and many other world famous attractions.
A

1

APPLE HEADQUARTERS

SE corner of De Anza Boulevard & Interstate 280 Cupertino, CA 95014

2

SEAGATE TECHNOLOGY LLC

10200 S De Anza Blvd Cupertino, CA 95014

3

KEYSIGHT TECHNOLOGIES

5301 Stevens Creek Blvd Santa Clara, CA 95403

4

SAFEWAY GROCERY STORE

20620 Homestead Rd Cupertino, CA 95014

5

FEDEX OFFICE PRINT & SHIP CENTER

20660 Homestead Rd. Cupertino, CA 95014

6

BOWLMOR CUPERTINO

10123 N Wolfe Rd Cupertino, CA 95014

7

SANTANA ROW

377 Santana Row San Jose, CA 95128

8

LEVI'S STADIUM

4900 Marie P DeBartolo Way Santa Clara, CA 95054

9

WINCHESTER MYSTERY HOUSE

525 S Winchester Blvd San Jose, CA 95128

10

FREMONT OLDER OPEN SPACE PRESERVE

Cupertino, CA 95014

11

THE TECH MUSEUM OF INNOVATION

201 S Market St San Jose, CA 95113

12

CALIFORNIA'S GREAT AMERICA

4701 Great America Pkwy, Santa Clara, CA 95054