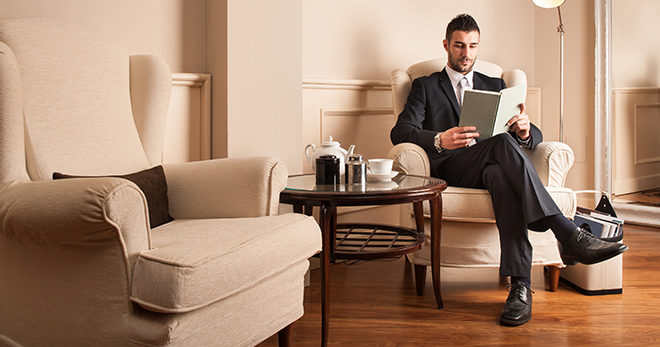 A welcoming haven for business travelers, The Cupertino Hotel is easily accessible from all major Silicon Valley freeways. 15 minutes from San Jose International Airport and only 30 to 40 minutes from both San Francisco and Oakland International Airports. 15 minutes from Levis Stadium.
The Cupertino Hotel welcomes guests of all abilities. Our facilities are compliant with the ADA (Department of Justice ADA Title III Regulation 28 CFR Part 36, 1991). For more information on accessibility, please see our Accessibility Statement.
Located in Cupertino at 10889 North De Anza Blvd across the street from Apple HQ, The Cupertino Hotel is located in the heart of Silicon Valley's largest high tech companies, financial institutions and major universities and attractions.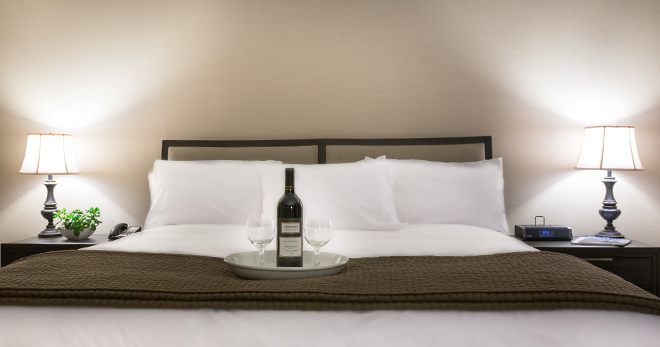 Relax in the comfort of the Cupertino Hotel, offering value and unbeatable location in the Heart of Silicon Valley. Business and leisure travelers alike will appreciate the comfort and classic style of guest accommodations matched with luxury amenities and our personal and attentive services.
We take pride in our exemplary guest service at the Cupertino Hotel. Our courteous and knowledgeable staff is here to ensure that your stay with us is memorable and that your needs are met or exceeded.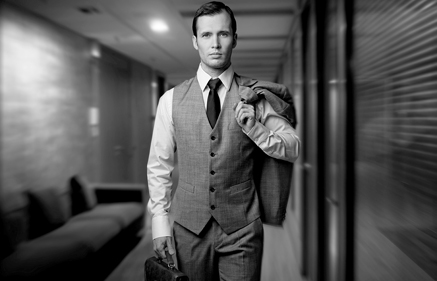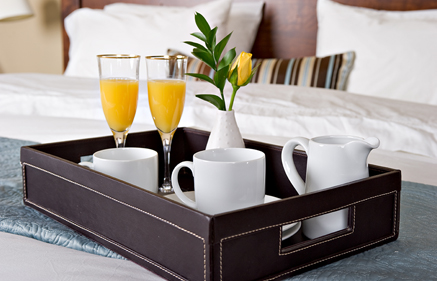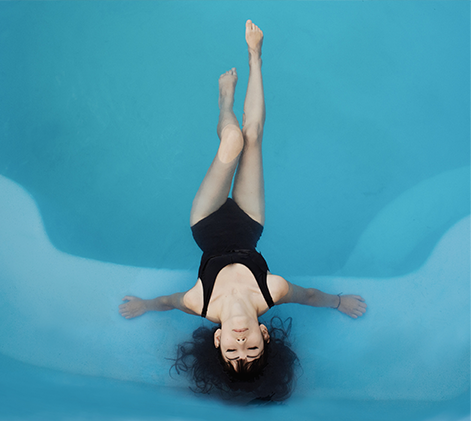 Courtesy House Car (Not operating at this time)
Heated Pool
Complimentary Continental Breakfast
Business Services & Express Checkout
Happy Hour
Deliveries, Shipping and Handling
High Speed Internet
Pet Policy
24 Hour Room Service